Parent Transition Feedback
/i/video/JLo_video.mov
/i/video/20220419_185329_1833600300890792.mp4
We are very proud of our past pupils and enjoy seeing how successful they have been. Click play to hear feedback from the past pupils and parents about their experiences.
Core values
Employability
Life and Living Skills
Qualifications
Well being
Welcome to Post 16 at Brooklands
At Brooklands we have a thriving off site provision which is based at Craven College in Skipton. We pride ourselves on providing a personalised curriculum to meet the needs of our learners in line with their preparation for adulthood outcomes working closely not only with Craven College but all local Post 16-19 providers to ensure transition is smooth to wherever the next destination is for our young people is. Staff are committed to teaching our students life and living skills, how to successfully be a part of enterprise opportunities and the qualifications that they need to be successful. We deliver a comprehensive curriculum which allows our young people to make choices about their future including possible future employment routes such as Supported Internships, T-Levels and Apprenticeships where appropriate to that young person.
Staff
Hi, my name is Sam Emmott and I run Post 16 at Brooklands. We have a excellent experienced staff team who would welcome you to look around our provision.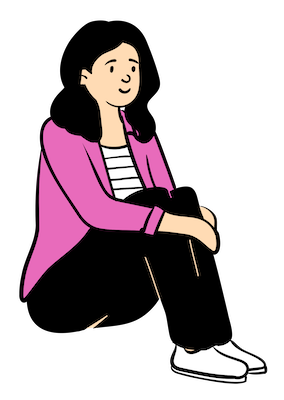 Timetable
Term Plan